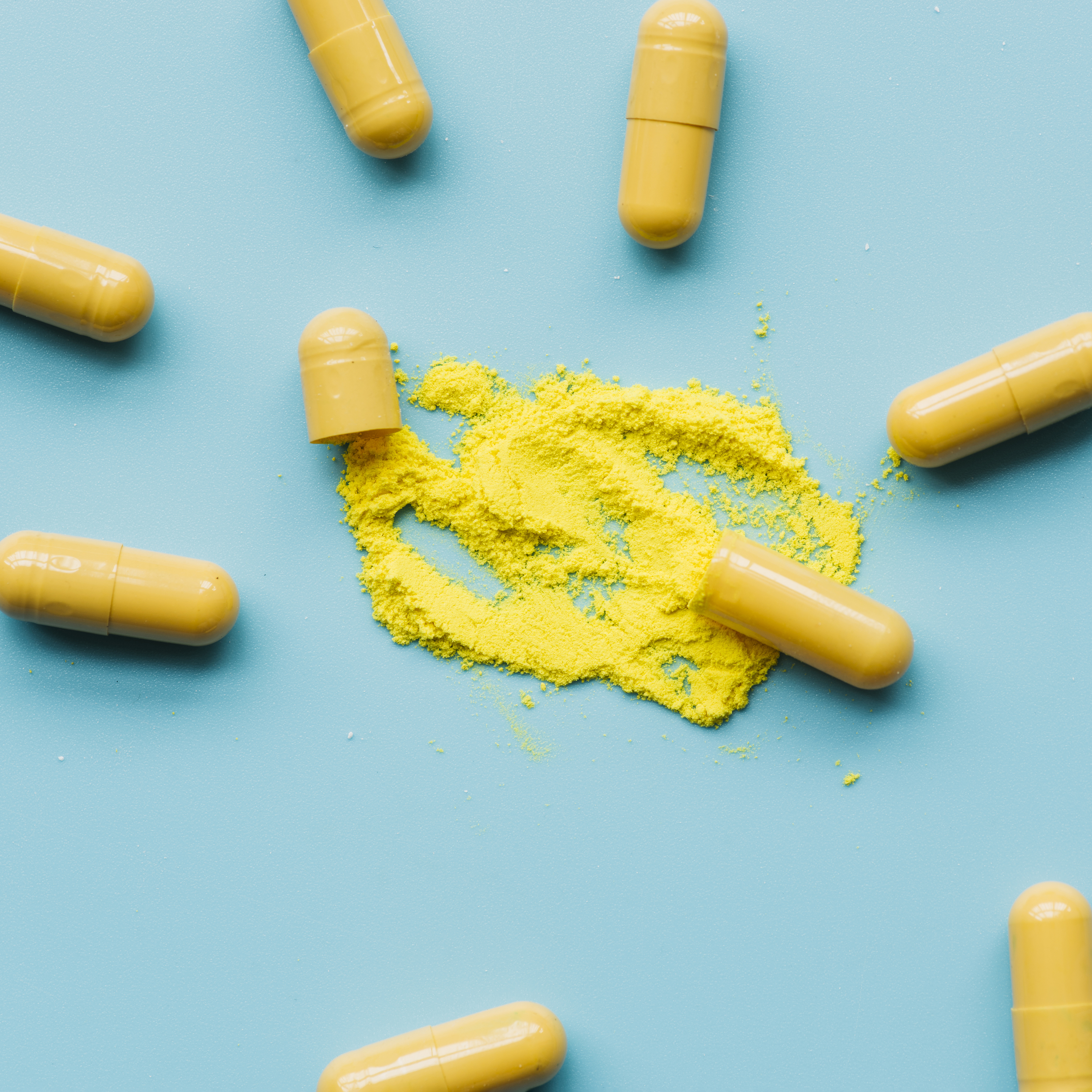 According to the maiden study published in the journal BMJ Evidence-Based Medicine, a natural component discovered in the spice turmeric could potentially match the efficacy of omeprazole, a medication utilized to alleviate excessive stomach acid and address indigestion symptoms.
Turmeric, originating from the root of the Curcuma longa plant, is rich in a naturally occurring compound known as curcumin. Curcumin possesses anti-inflammatory and antimicrobial attributes, making turmeric a traditional medicinal remedy in Southeast Asia, including its use in treating indigestion.
Nevertheless, its comparative effectiveness against conventional medications for this purpose remains uncertain. This uncertainty primarily arises from the absence of direct comparative studies between turmeric and these pharmaceutical drugs.
Consequently, the researchers conducted a randomized assignment of 206 patients, aged 18 to 70, who were experiencing recurrent unexplained upset stomachs (functional dyspepsia). This patient cohort was recruited from Thai hospitals during the years 2019 to 2021, and they were divided into three distinct treatment groups, each undergoing a 28-day regimen:
Turmeric group: Consisting of 69 patients, they received two substantial 250 mg capsules of curcumin four times daily, along with one small placebo capsule.
Omeprazole group: Comprising 68 patients, this group received one small 20 mg omeprazole capsule daily, along with two sizeable placebo capsules four times a day.
Turmeric plus omeprazole group: With 69 patients, this group received a combination of turmeric (two large 250 mg curcumin capsules four times daily) and omeprazole (one small 20 mg capsule daily).
Omeprazole belongs to the class of drugs known as proton pump inhibitors (PPIs). PPIs are prescribed to manage functional dyspepsia, a condition characterized by symptoms such as post-meal fullness (postprandial fullness), a sensation of fullness even with minimal food intake (early satiety), and discomfort or a burning sensation in the stomach or esophagus (epigastric pain).
However, the researchers point out that prolonged use of PPIs has been associated with an increased risk of fractures, deficiencies in essential micronutrients, and an elevated susceptibility to infections.
Of the initial 206 patients who participated in the study, 151 successfully completed it. Specifically, there were 20 patients in the curcumin group, 19 in the omeprazole group, and 16 in the combined treatment group who did not complete the study.
At the beginning of the trial, patients from all three groups exhibited comparable clinical attributes and indigestion severity scores, as measured by the Severity of Dyspepsia Assessment (SODA) score. Subsequent assessments were conducted after 28 days and then again after 56 days.
The SODA scores revealed notable reductions in symptom severity by day 28 for both pain (-4.83, -5.46, and -6.22) and other symptoms (-2.22, -2.32, and -2.31) in the combined treatment, curcumin alone, and omeprazole alone groups, respectively.
These improvements became even more pronounced after 56 days, with pain scores dropping to -7.19, -8.07, and -8.85, and other symptom scores decreasing to -4.09, -4.12, and -3.71 for the combined treatment, curcumin alone, and omeprazole alone groups, respectively.
In addition to symptom severity, SODA also includes satisfaction scores, which showed minimal changes over time among the curcumin users. The researchers suggest that this lack of change may be attributed to the taste and/or smell of curcumin.
The researchers reported no severe side effects, but observed a certain degree of liver function decline in overweight curcumin users.
They acknowledge the study's limited scope and a number of other constraints, such as the brief intervention duration and the absence of extended monitoring data. As a result, they emphasize the necessity for larger, long-term studies in the future.
Nevertheless, they conclude, "This multicenter randomized controlled trial provides highly reliable evidence for the treatment of functional dyspepsia," adding that "the new findings from our study may justify considering curcumin in clinical practice."