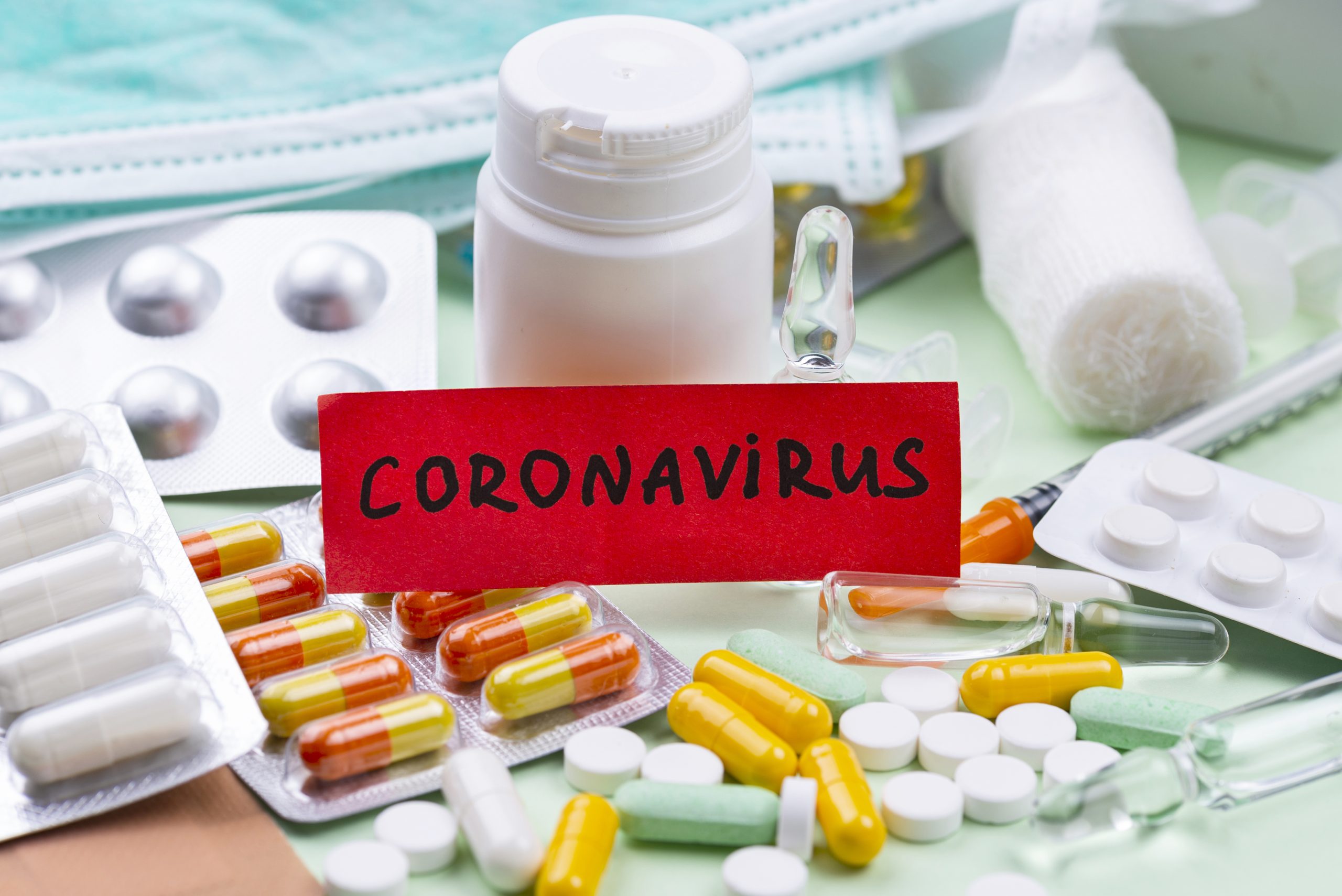 A new study, to be presented at this year's European Congress of Clinical Microbiology & Infectious Diseases (ECCMID 2023, April 15-18, Copenhagen), and published in The Lancet, shows that, when compared to standard care that included low-dose corticosteroid use, treating hypoxic COVID-19 patients who only needed oxygen therapy or no breathing support with higher-dose corticosteroids is associated with a 60% increased risk of death.
This study, led by Prof Sir Peter Horby and Prof Sir Martin Landray (both of the University of Oxford, UK), had previously discovered that low-dose corticosteroids reduce mortality in COVID-19 patients who require oxygen or ventilatory support. The RECOVERY study has been evaluating the use of a higher dose of corticosteroids in this patient group since May 2021. However, in May 2022, the independent Data Monitoring Committee recommended that this treatment assessment be discontinued for patients receiving only oxygen or no breathing support. The trial is still investigating the effects of high-dose corticosteroids on patients who require non-invasive or invasive mechanical breathing.
Eligible and consenting adult patients with COVID-19 and clinical evidence of hypoxia (i.e., receiving oxygen or having an oxygen saturation of 92% in normal room air) were randomly assigned (1:1) to either usual care with higher-dose corticosteroids (dexamethasone 20 mg once daily for 5 days followed by 10 mg dexamethasone once daily for 5 days or until discharge if sooner) or usual care alone (which included dexamethasone at the lower 6 mg once-daily dose for 10 days or until discharge if sooner).
The primary outcome was 28-day mortality among all randomized participants.
Between May 25, 2021, and May 13, 2022, 1,272 patients with COVID-19 and hypoxia receiving no oxygen (8 [1%]) or simple oxygen only (1,264 [99%]) were randomly allocated to receive usual care plus higher dose corticosteroids (659 patients) versus usual care alone (613 patients, of whom 87% received low-dose corticosteroids during the follow-up period). Of those randomly assigned, 745 (59%) were in Asia, 512 (40%) in the UK, and 15 (1%) in Africa. Of the patients, 248 (19%) had diabetes, and 769 (60%) were male. Overall, 123 (19%) of 659 patients allocated to higher-dose corticosteroids versus 75 (12%) of 613 patients allocated to usual care died within 28 days—meaning a 60% increased risk of mortality for the higher-dose corticosteroid group.