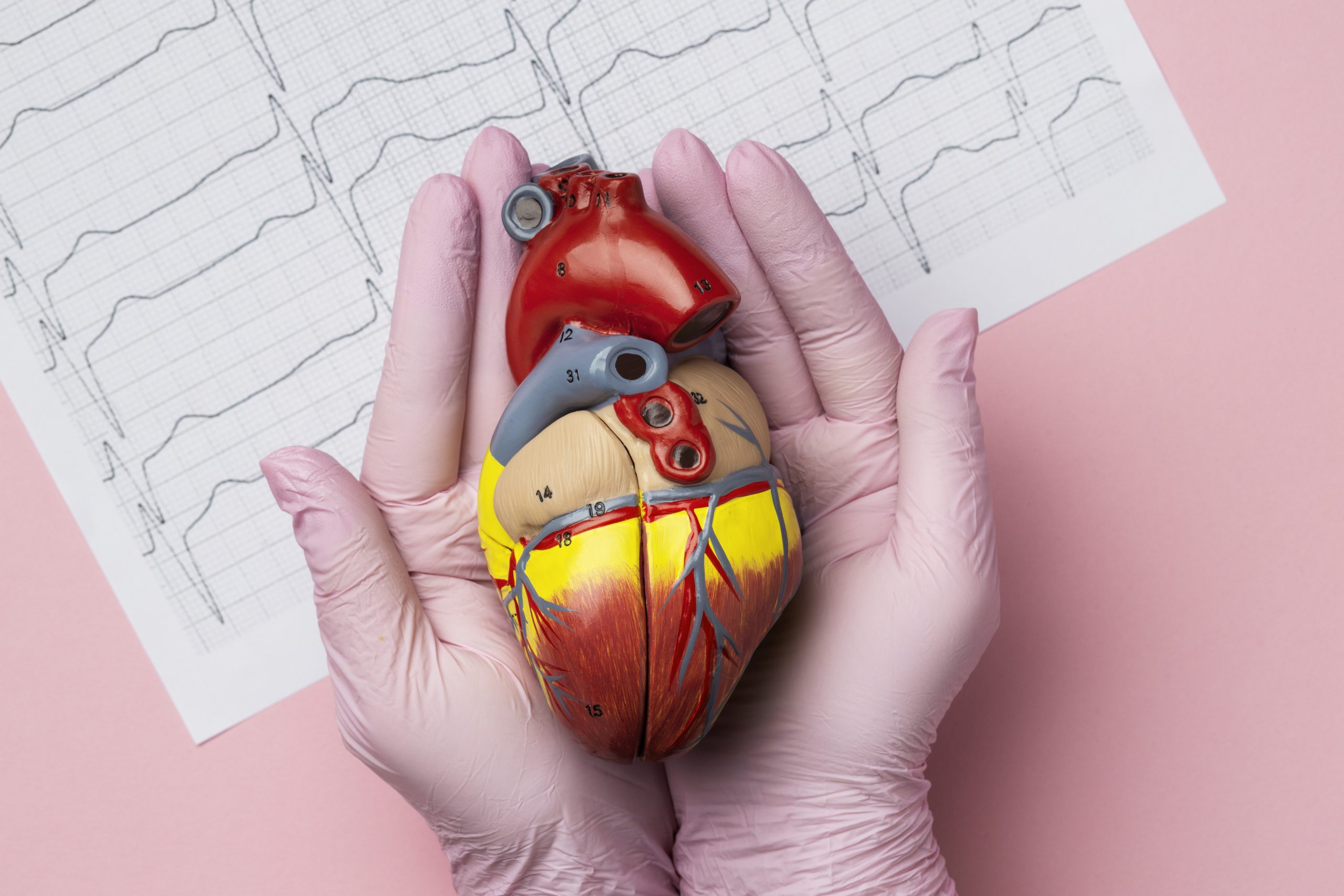 A team of medical experts from Montefiore Medical Center and Albert Einstein College of Medicine in New York discovered that cardiac donors infected with the SARS-CoV-2 virus increase mortality risk for recipients. The scientists analyzed data from the United Network for Organ Sharing (UNOS) database relating to COVID-19 in their study, which was published in the Journal of the American College of Cardiology.
Previous autopsy research has revealed that, while transmissible SARS-CoV-2 viruses are mostly detected in the respiratory tract, proteins linked to the virus can be identified in other areas of the body, including the heart. The researchers behind this new initiative investigated the impact of heart transplants from COVID-19-infected patients who died from other causes (most commonly head trauma).
The researchers examined UNOS data for instances of cardiac donors who were also discovered to be infected with the SARS-CoV-2 virus from May 2020 to June 2022. They also collected information from donors who had been infected prior to donation but had recovered before death.
In total, the researchers discovered 150 donors who were infected at the time of death and 87 who died not long after recovering from an infection. They also gathered information on similar patient types from donors who had no history of infection.
When they examined their data, they discovered that patients who received a heart from an infected donor had a 13.8% mortality rate at six months, compared to 4.9% for those who had not been infected. The rates after one year were 23.2% and 9.2%, respectively. The researchers also discovered that the rate disparities in patients receiving hearts from donors who had recovered from their infections before donating were essentially equal to those in patients receiving hearts from donors who had never been sick.
Based on their findings, the team concludes that donors should be checked for COVID-19 before donating a heart or any other organ.