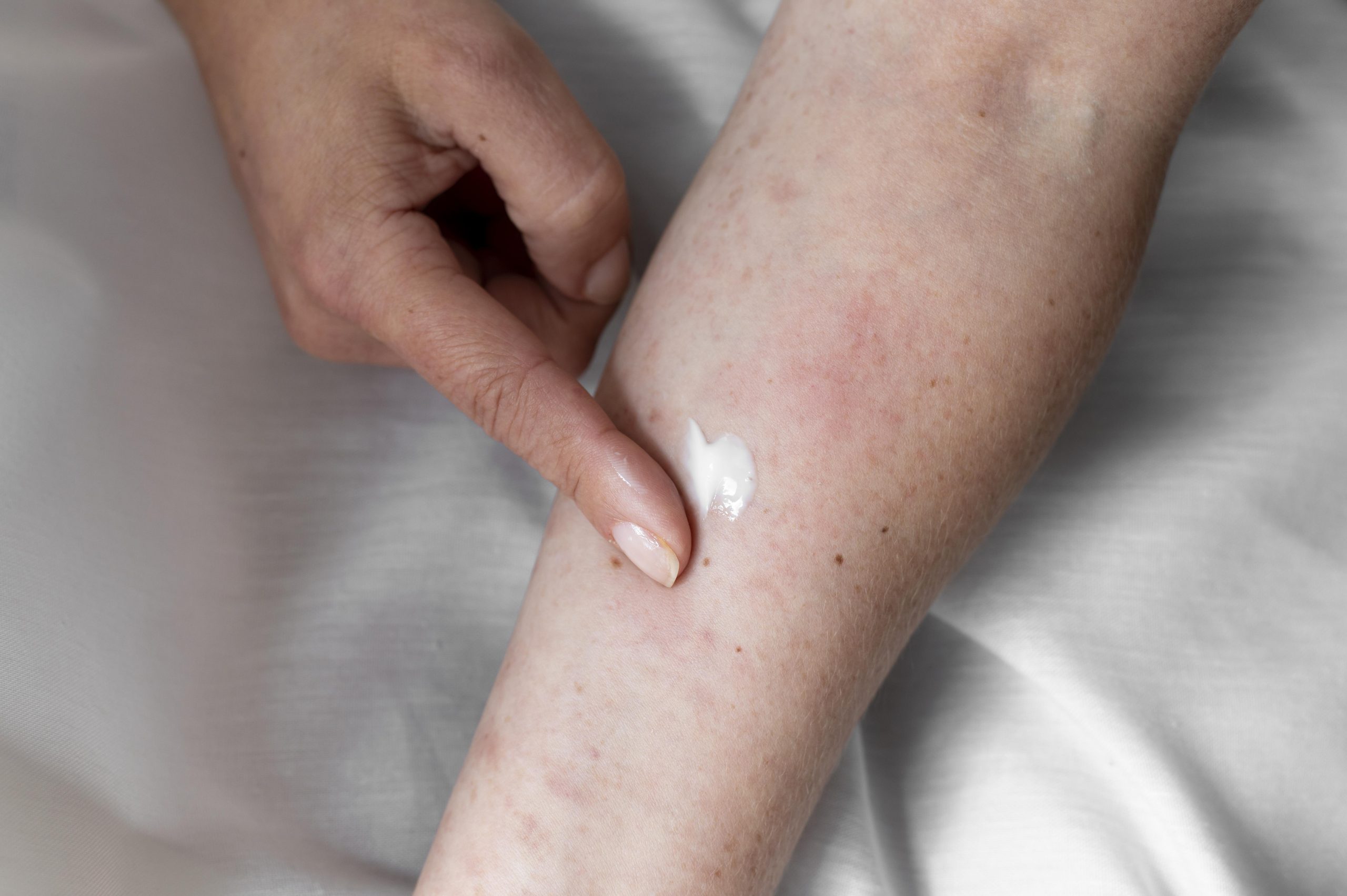 In a study sponsored by King's College London, researchers examined the safety and efficacy of ciclosporin vs methotrexate in children and young people with this devastating skin condition. They also looked at whether the disease's severity altered or returned after therapy ended.
Methotrexate and Ciclosporin, two immunomodulatory medications, are the principal first-line conventional systemic therapies for children and adolescents with atopic dermatitis, the most frequent skin disorder in children.
However, there has been no adequately powered randomised clinical trial evidence in relation to their safety and treatment success in paediatric patients with this condition until now, and with new therapies being introduced at a high cost, establishing a gold standard for treatment with conventional systemic therapies such as methotrexate and ciclosporin is required.
The trial included 103 children aged 2 to 16 years with severe atopic dermatitis from 13 different sites in the UK and Ireland. The patients were given oral dosages of methotrexate or ciclosporin and were monitored for nine months during treatment and six months after it finished.
The study discovered that ciclosporin works faster and reduces disease severity more at 12 weeks, but it is more expensive, whereas methotrexate was significantly less expensive and resulted in better objective disease control after 12 weeks and off therapy, with fewer participant-reported flares of atopic dermatitis after treatment was discontinued. There were no alarming safety indications either.
According to the TREAT trial findings, methotrexate is a beneficial and safe treatment in paediatric patients with severe atopic dermatitis and a good alternative to ciclosporin, particularly in regions with limited health care resources.
"This is the largest paediatric trial using conventional immuno-modulatory treatments in severe atopic dermatitis and was conducted across 13 centres in the UK and Ireland and is likely to change our treatment paradigm around this condition, not just for patients in the UK but also internationally." Professor Carsten Flohr, Chair in Dermatology and Population Health Sciences at King's College London, and consultant dermatologist at St John's Institute of Dermatology, Guy's and St Thomas' NHS Foundation Trust.