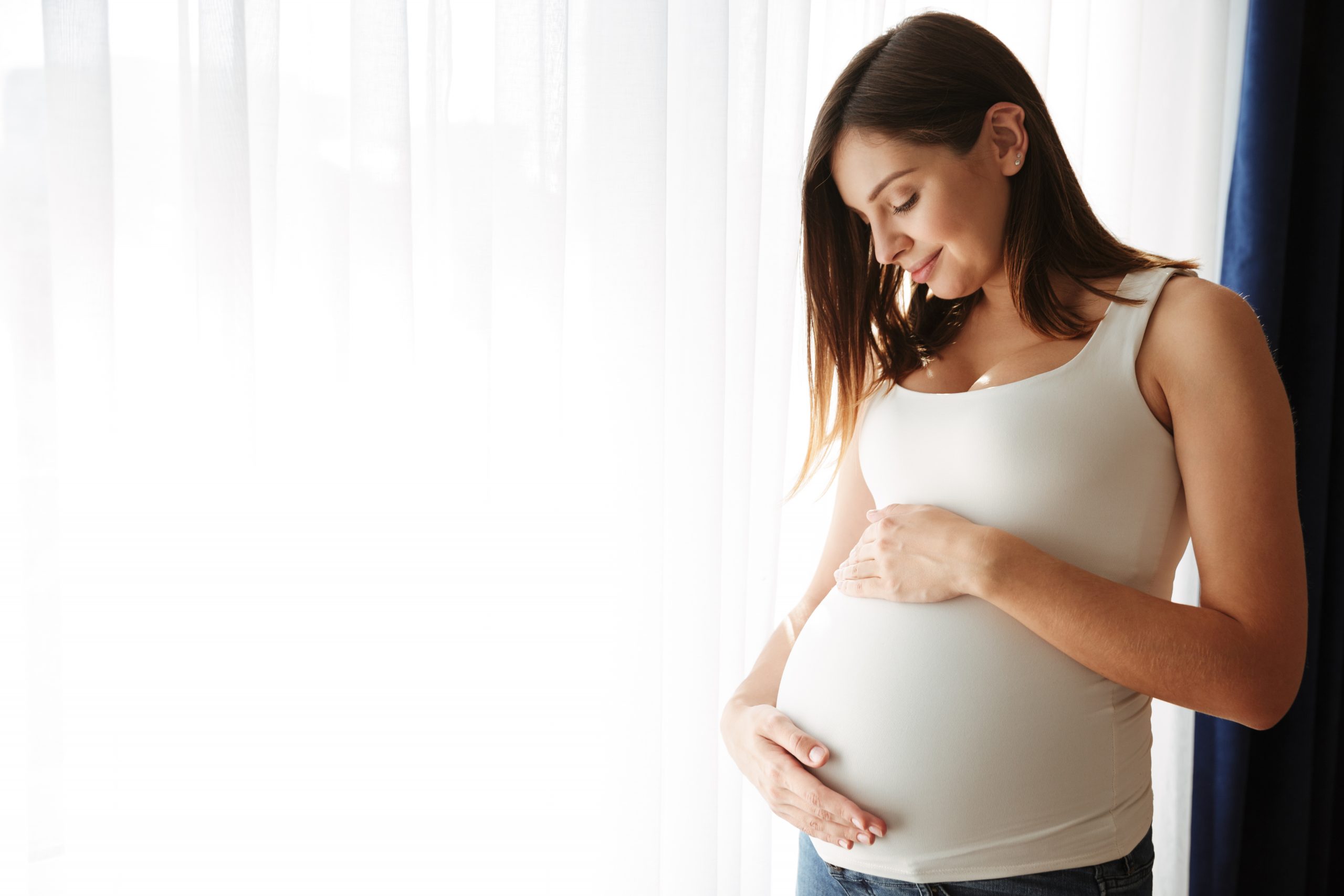 The National Institutes of Health provided funding as part of the Environmental Influences on Child Health Outcomes (ECHO) Program to Drs. Kristina Whitworth, Elaine Symanski, Baylor College of Medicine, and Dr. Thomas F. Northrup at McGovern Medical School at UTHealth Houston to recruit a cohort of pregnant women in Houston with the ultimate goal of following their children through age 21.
The ECHO Program is interested in the lifestyle, chemical, and physical exposures that pregnant women and children in their first five years of life experience. Data on the effects of these exposures on children will be gathered, with a focus on important pediatric outcomes such pre-, peri-, and postnatal health, neurodevelopment, respiratory health, obesity, and good health.
"Pregnancy is a highly vulnerable period," said Symanski, co-principal investigator and professor in the Center for Precision Environmental Health and the Margaret M. and Albert B. Alkek Department of Medicine at Baylor. "Exposures during pregnancy not only impact pregnant people's long-term health but also the health trajectory of their infant throughout childhood."
For participant recruitment and health data collection, the Houston team will get $2.3 million over the course of two years. There is also a chance for a second, five-year phase of the project, during which additional funding of up to $10.6 million might be provided. The ECHO Program uses data gathered from cohort sites across the United States in accordance with a unified protocol to conduct national analyses and optimize the power to respond to inquiries concerning the intricate interactions between various exposures and child health.
To gain a deeper knowledge of how the environment affects population health, data are gathered as part of the ECHO cohort at both the individual and community level. In Houston, the fourth-largest and most diverse city in the country, pregnant women and kids have historically been underrepresented in ECHO.
"Houston provides a nexus for environmental health research," said Whitworth, co-principal investigator and associate professor in the Center for Precision Environmental Health and the Margaret M. and Albert B. Alkek Department of Medicine at Baylor. "We believe that the inclusion of racially, ethnically and socioeconomically diverse women and children from the greater Houston area will strengthen the ability of ECHO to address important questions related to disparities in children's environmental health." The ECHO initiative, for instance, is expected to shed light on how structural racism and prejudice affect pregnancy and, by extension, child health, possibly by increasing the negative effects of chemical exposures.
The study will build on previous work by Baylor's Program in Population and Environmental Health Disparities and partnerships with ECHO co-investigator Dr. Hector Mendez-Figueroa, associate professor in the Department of Obstetrics, Gynecology, and Reproductive Sciences at McGovern Medical School, who also serves as principal investigator of a recruitment site for the Maternal and Infant Environmental Health Riskscape (MIEHR) Research Center. Northrup, co-principal investigator and associate professor in the Department of Family and Community Medicine and Center for Clinical Research and Evidence-Based Medicine at McGovern Medical School, will oversee recruitment for the Houston-based ECHO cohort site at the UT Physicians Women's Centers.
"UTHealth has a long, productive history of clinical research in pregnant, postpartum, neonatal, and pediatric populations," Northrup said. McGovern Medical School is the only institution in Texas to be funded as part of both the National Institute of Child Health and Human Development (NICHD) Maternal-Fetal Medicine Units Network and the NICHD Neonatal Research Network. Northrup added, "Furthering this work and building on existing and highly successful collaborations with Baylor capitalizes on the strengths of our two institutions to improve children's environmental health. I am thrilled to co-lead this project with Drs. Whitworth and Symanski."
Drs. Wenyaw Chan, in the Department of Biostatistics and Data Science at the UTHealth Houston School of Public Health, Dr. Jon Tyson, Dr. Ricardo Mosquera, and Dr. Dinorah Zanger in the Department of Pediatrics at McGovern Medical School, and Dr. Cheryl Walker in the Center for Precision Environmental Health at Baylor are additional co-investigators.