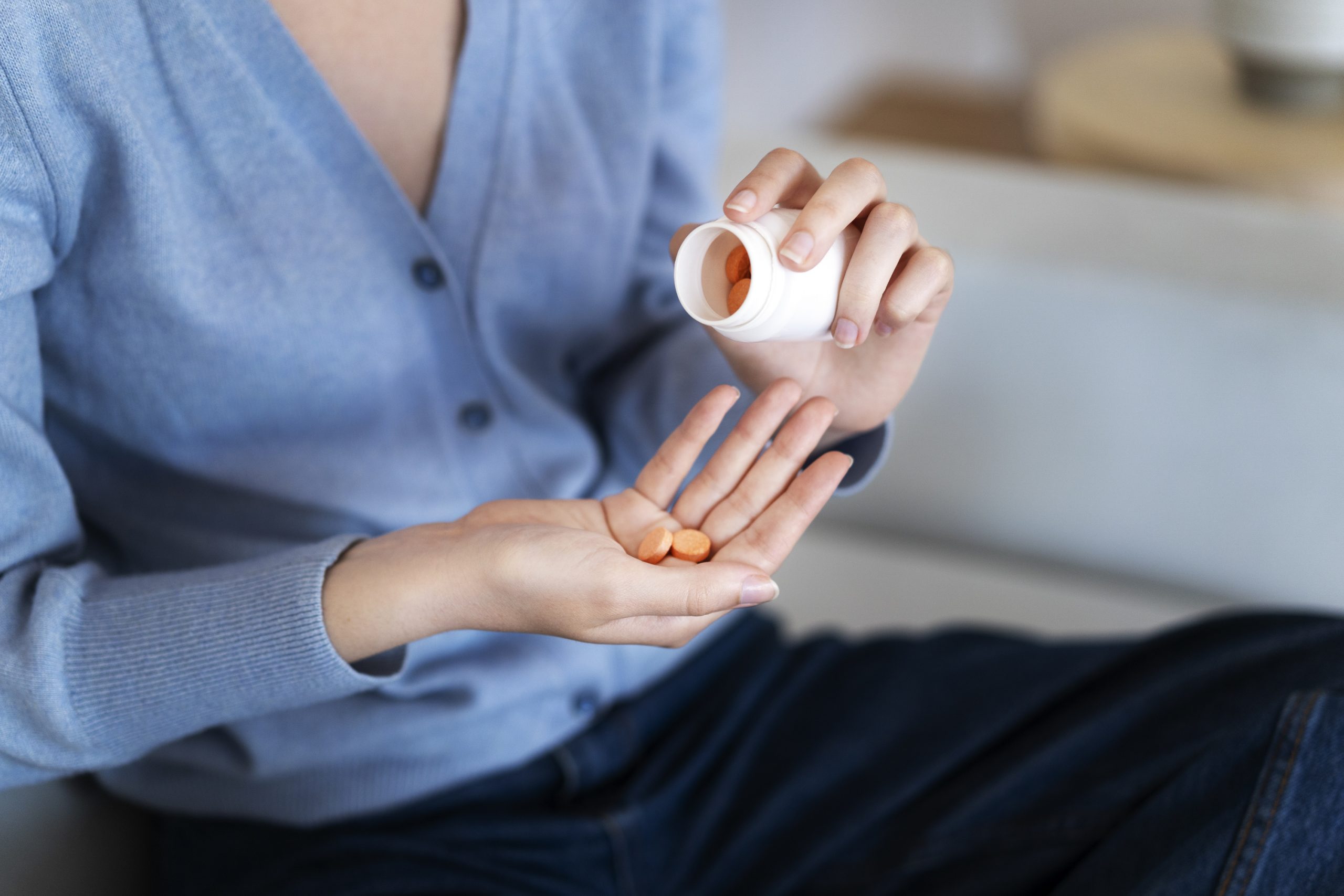 On May 12, Astellas Pharma Inc announced that the FDA had approved VEOZAHTM (fezolinetant) 45 mg once daily for the treatment of moderate to severe menopause vasomotor symptoms (VMS). VEOZAH is the first nonhormonal neurokinin 3 (NK3) receptor antagonist to be approved for the treatment of menopausal VMS.
VMS, which is characterized by hot flashes and/or night sweats, is a frequent menopausal symptom. VMS are the most prevalent menopausal symptoms for which women seek treatment. In the United States, approximately 60% to 80% of women have menopause vasomotor symptoms. VMS can interfere with women's daily activities and general quality of life.
"Today's approval of fezolinetant is a significant and, I believe, long awaited milestone for individuals in the U.S. who experience moderate to severe vasomotor symptoms during the menopausal transition," said Genevieve Neal-Perry, M.D., Ph.D., Chair, UNC School of Medicine Department of Obstetrics and Gynecology. "This therapy is based on our understanding of the biology behind hot flashes. I'm excited to know that patients will have the option to choose this nonhormonal treatment."
There is a balance between estrogens (hormones produced by a woman's ovaries) and neurokinin B (NKB), a brain molecule, prior to menopause. This equilibrium maintains the body's temperature control center, which is located in a specific region of the brain. As the body goes through menopause, estrogen levels drop, and this delicate balance is upset. This imbalance can result in highly unpleasant symptoms known as VMS. VEOZAH contributes to the restoration of balance by blocking NKB in the temperature regulation center, thereby reducing the number and intensity of hot flashes.
"VEOZAH uses a novel mechanism of action to target the root cause of VMS due to menopause," said Marci English, Vice President and Head of BioPharma Development, Astellas. "FDA approval of this new treatment for moderate to severe VMS due to menopause is a testament to Astellas' commitment to delivering innovative therapies in areas of unmet need that have been underserved, including women's health."
The approval is based on the results of the BRIGHT SKYTM program, which included three Phase 3 clinical studies as part of a development program that involved over 3,000 people in the United States, Canada, and Europe. The results of the pivotal trials SKYLIGHT 1TM and SKYLIGHT 2TM define the efficacy and safety of fezolinetant for the treatment of moderate to severe VMS due to menopause. Data from the SKYLIGHT 4TM safety research help to characterize fezolinetant's long-term safety profile.
Fezolinetant marketing authorization applications are also being reviewed by regulators in the EU, Switzerland, and Australia.
The impact of this decision has already been factored into Astellas' financial forecast for the current fiscal year, which ends March 31, 2024.