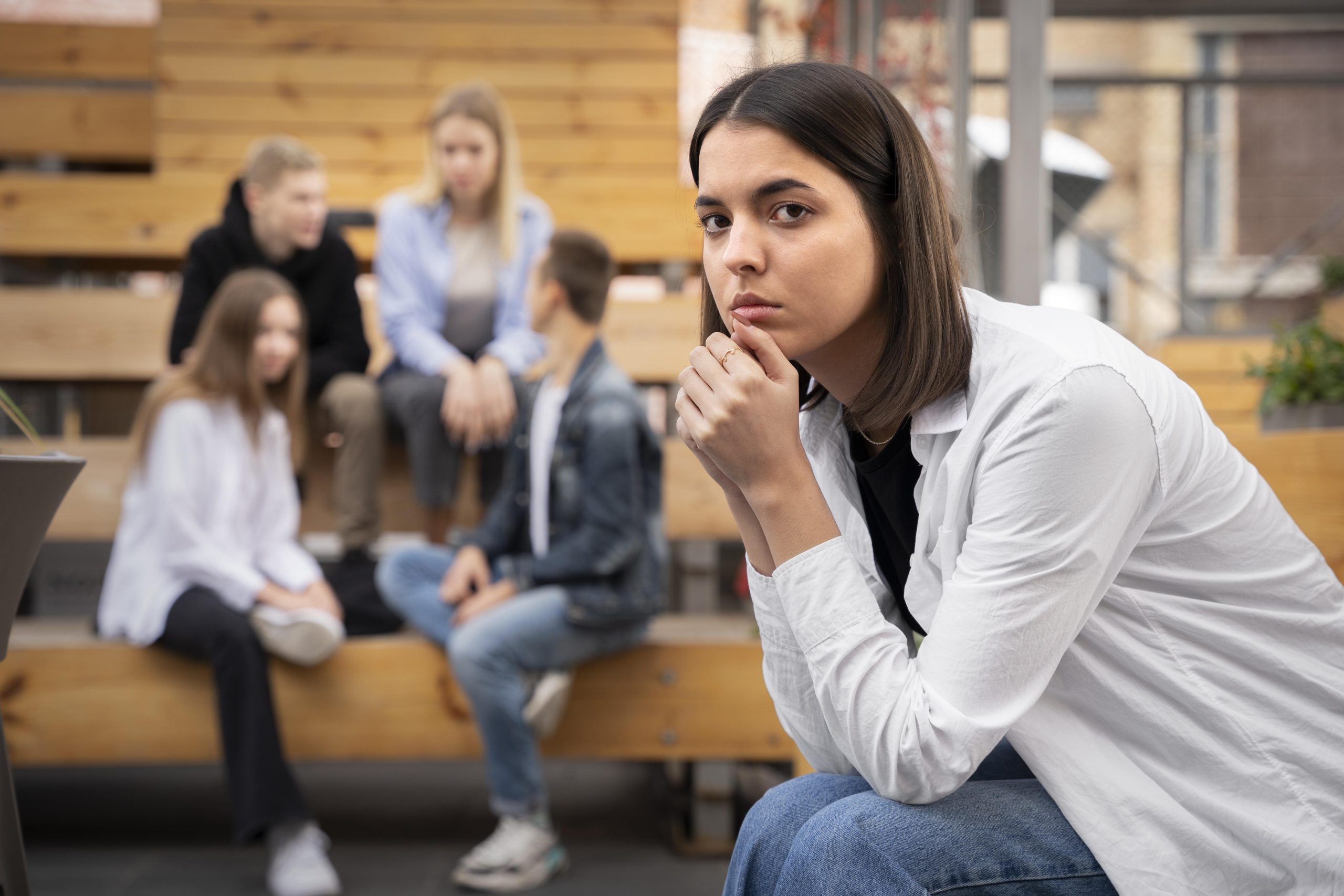 A comprehensive new study found that young people's mental health deteriorated during COVID-19, with higher levels of depression and social, emotional, and behavioral disorders than before the epidemic.
Oxford University researchers led by Professor Willem Kuyken compared the mental health and well-being of thousands of UK secondary school students who experienced three lockdowns to a group of students who participated in the same study before the coronavirus pandemic emerged in 2020.
The findings, published in the journal JAMA Network Open as part of the MYRIAD (My Resilience in Adolescence) study, show:
– Young people who experienced the pandemic were more likely to report greater sadness, social, emotional, and behavioral issues, and deterioration in overall mental condition.
– While both groups' mental health worsened over time, those in the pandemic suffered a worsening:
Depression cases increased by 8.5% during the pandemic, compared to 0.3% before the epidemic.
Cases of severe/extreme social, emotional, and behavioral issues increased 7.9% in the pandemic cohort compared to 3.5% in the pre-pandemic group.
Cases of possible/probable mental health problems increased 12.8% in the pandemic group compared to 4.5% in the pre-pandemic group.
– During the pandemic, girls and people who were previously at low risk of mental health problems faced greater deterioration.
– A healthy school climate, good family relationships, and having a friend to lean on for support during lockdown were all protective factors.
– Even partial school attendance during lockdown was better than no attendance at all for the later adjustment when returning to school.
Sir John Ritblat Family Foundation Professor of Mindfulness and Psychological Science in Oxford's Department of Psychiatry, Professor Kuyken, stated:
"This research not only demonstrates the impact the pandemic had on young people's mental health but importantly also some of the protective factors that helped them get through it.
"With the increased focus on young people's mental health, it is vitally important that we work to understand both what places young people at risk and what protects them under challenging circumstances.
"This study shows that to promote better mental health and adjustment among young people, we need policies that foster home connectedness, friendship and a positive school climate and consider young people's individual differences, needs and vulnerabilities. Also we can see that full school closures should be avoided to protect the adjustment of young people."