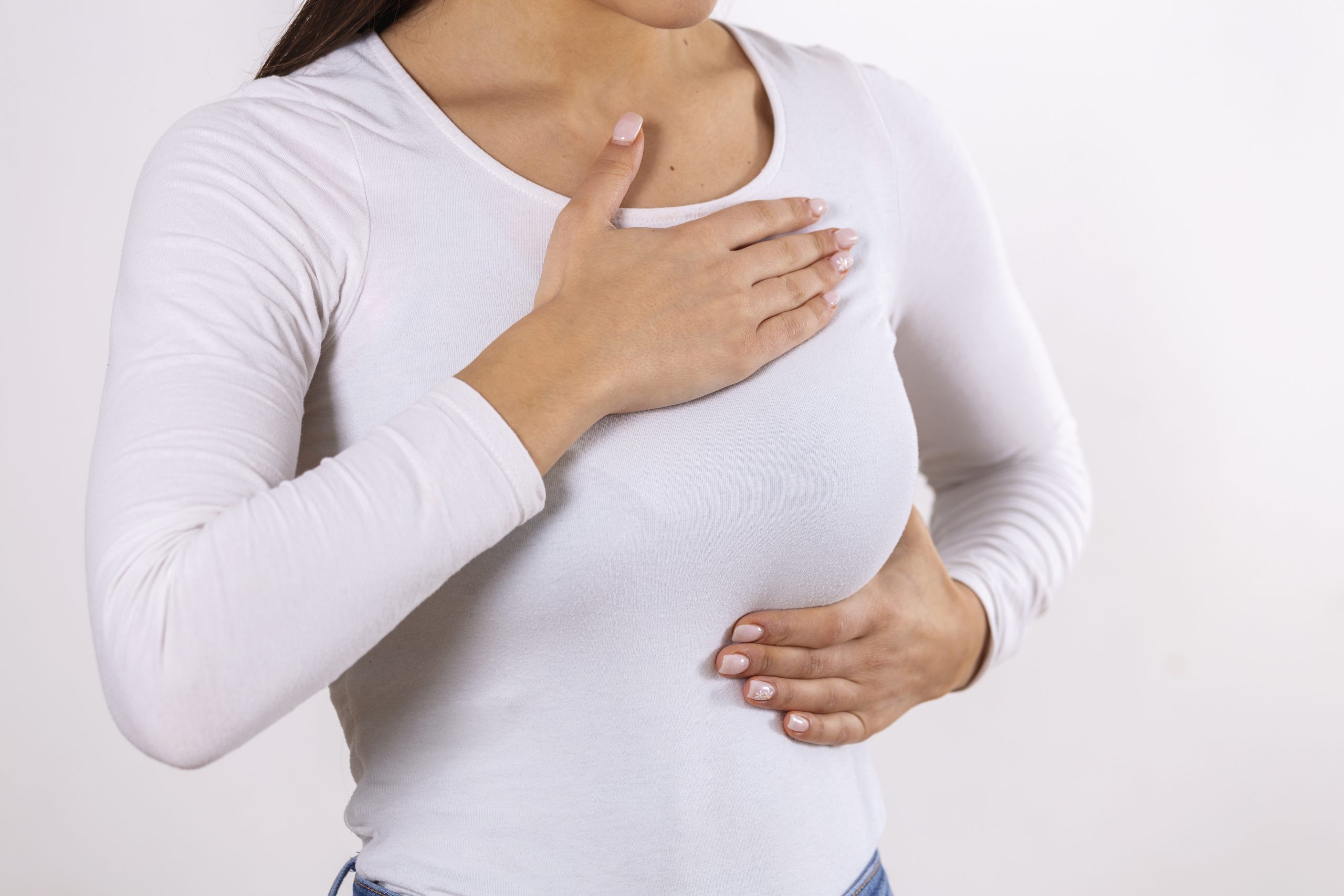 Now, all American women undergoing mammograms will be informed of their breast density, which can occasionally make cancer tougher to detect.
The new rules, which the Food and Drug Administration finalized on Thursday, are intended to standardize the information provided to millions of women after breast cancer screenings. Healthcare providers will have 18 months to adhere to the regulation after the regulators' initial 2019 proposal.
Women must already get information about breast density according to several states' laws.
With less fatty tissue and more connective and glandular tissue, the breasts of about half of the women over the age of 40 are dense. This tissue makes mammograms more difficult to read since it appears white on X-rays, the same color as breast growths.
One of the elements that can raise a woman's risk of developing cancer is dense breast tissue.
Women who have thick breasts will now be informed in writing that their condition "makes it difficult to identify breast cancer," under the new regulations. Also, those individuals will be instructed to discuss the outcomes with their physician.
Professional recommendations don't outline the next measures for women who are found to have thick breasts, however, some doctors may suggest additional scans like an ultrasound or an MRI.