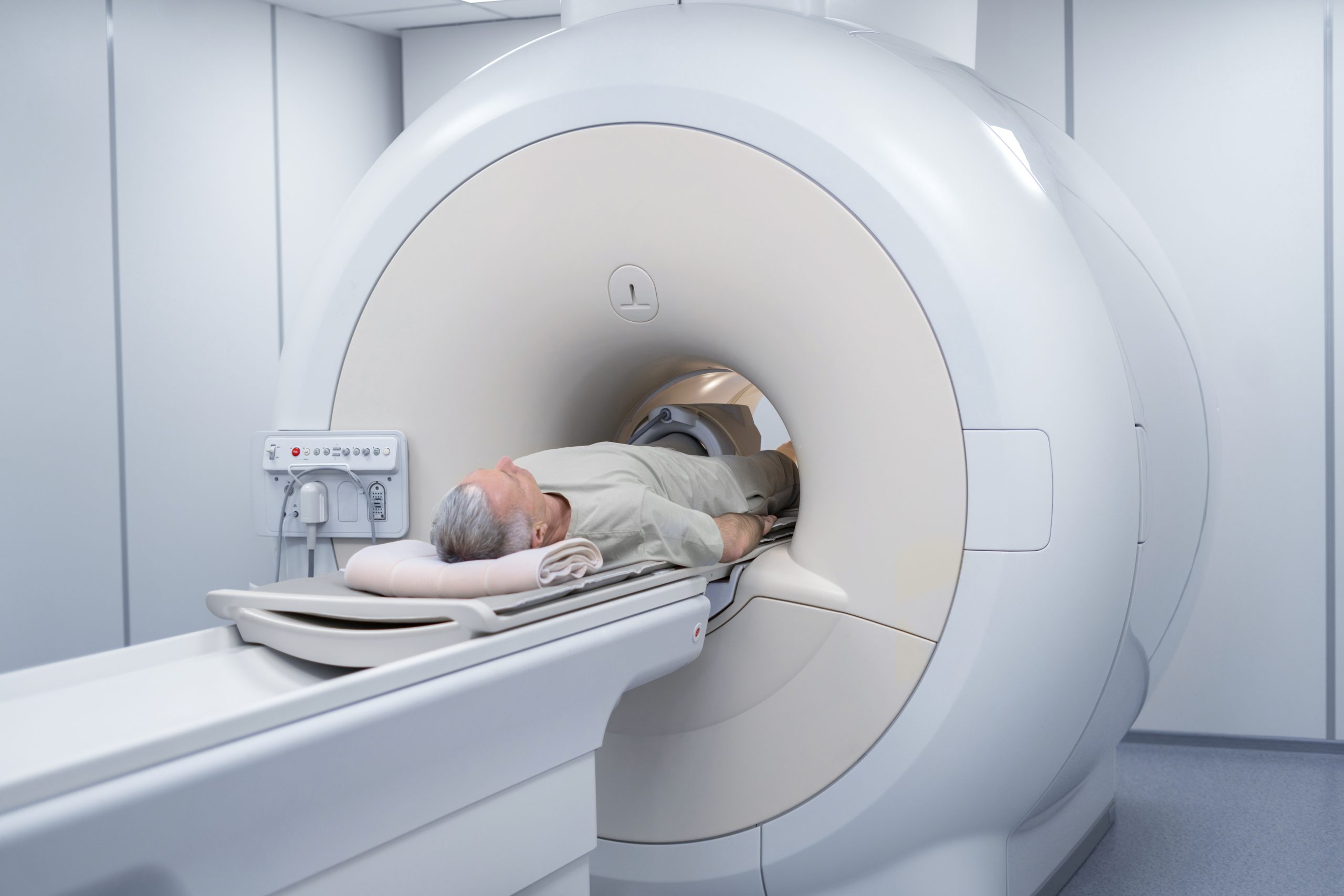 A new radiation technique, The Elekta Versa HD, a medical linear accelerator that focuses radiation at cancer cells while sparing surrounding tissue, was unveiled by the USA Health Mitchell Cancer Institute in an effort to improve patient care.
"The Versa HD is the newest radiation delivery system on the Gulf Coast and provides state-of-the-art treatments to the patients we serve," said Martin J. Heslin, M.D., M.S.H.A., director of the Mitchell Cancer Institute. "We are proud to offer this technology and happy that we can lead the region with world-class cancer care."
The new Versa HD and a similar machine at MCI's Fairhope location are the only Elekta linear accelerators in south Alabama. The equipment is part of MCI's larger endeavor to incorporate cutting-edge radiation oncology technologies.
"Utilization of this machine allows for optimization of the already comprehensive array of radiation therapy services we offer at the MCI and enables us to continue to push the boundaries of what modern technology has to offer," said Adam Huddleston, M.D., radiation oncologist and assistant professor of interdisciplinary clinical oncology.
The MCI's radiation oncology team can use the Versa HD to produce a 3D digital sculpture showing how radiation doses will be given to a patient's tumor. During therapy, the patient is placed on a robotic table that may be modified in six dimensions. The Versa HD employs a surface-guided arm, is capable of targeting very small tumors, and adapts based on a patient's breathing. This level of precision protects surrounding tissue and decreases negative effects for patients.
"This radiation technique allows for much greater accuracy, ease of setup and shorter treatment times," said Robert A. Gilbert, M.D., a radiation oncologist and assistant professor of clinical oncology at the MCI. "This makes treatment more accurate and more convenient for the patient."
Radiation therapy, one of the most frequent cancer therapies, employs high-energy particles or waves to eliminate or harm cancer cells. It can be used alone or in conjunction with other treatments like surgery, chemotherapy, hormone therapy, and targeted therapy.