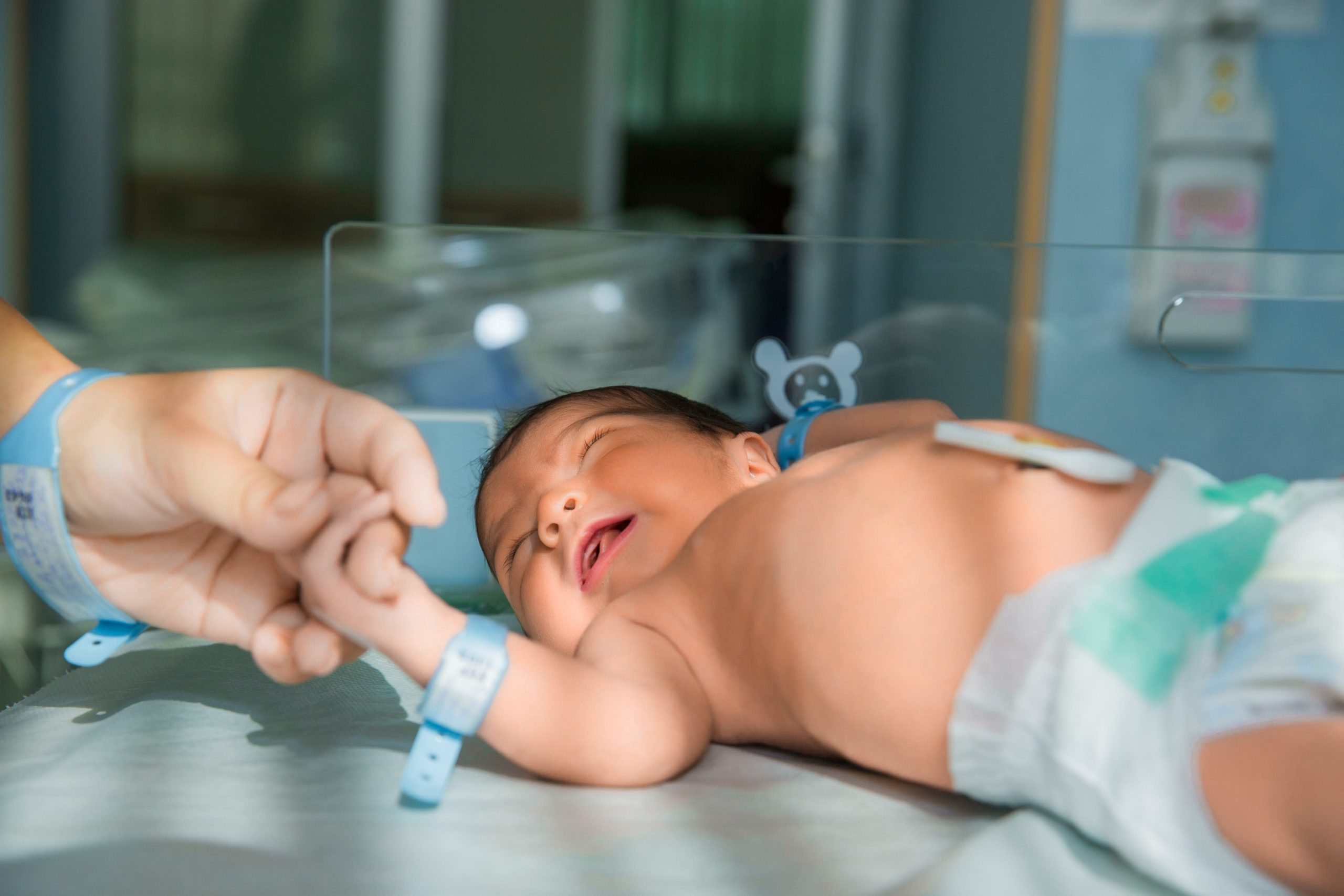 Homocystinuria (HCU), a genetic disease that, if not treated promptly, can lead to catastrophic consequences, has been the subject of research that could significantly enhance the quality of life for infants with the condition. A study proving the effectiveness of this test was released in Clinical Chemistry today.
The amino acid methionine, which is a part of many proteins, including those contained in breast milk, cannot be properly metabolized by a newborn when exposed to HCU. If left untreated, this results in a pathological rise in methionine and homocysteine levels, which can have serious consequences. These side effects include everything from vascular abnormalities and intellectual difficulties to eye and bone problems.
The good news is that these consequences can be avoided by treating genetic disease like HCU as soon as it is discovered. As a result, the U.S. Department of Health and Human Services has listed HCU on its list of illnesses for which babies should be checked starting in 2006. Nevertheless, current assays only check methionine levels, which are frequently still low when newborn screening takes place. As a result, there is a high chance of HCU cases staying untreated because these tests are thought to miss about 50% of HCU cases.
To address this, researchers at the Centers for Disease Control and Prevention under the direction of Konstantinos Petritis, Ph.D., have created and validated a newborn screening test for HCU that measures homocysteine levels.
Petritis' team used the test to screen leftover newborn screening samples from infants who had previously gotten diagnosis in order to gauge how well it performed. One hundred of these samples came from healthy individuals, fifty from preterm newborns receiving total parenteral nutrition (TPN) in the NICU, two from HCU-positive patients, and fifty from HCU-negative infants.
The test effectively differentiated between the HCU-positive and healthy samples. Also, it correctly identified the TPN samples as HCU-negative, which is notable given conventional methionine testing for HCU sometimes results in false positives in infants receiving TPN.
"Here we present the only flow injection analysis-tandem mass spectrometry first-tier newborn screening method that directly quantifies total homocysteine from dried blood spots," said Petritis.
"The ability to screen total homocysteine during first-tier newborn screening is a significant step toward reducing HCU false-negative rates, which will enable early identification and intervention to reduce HCU-associated morbidity and mortality."