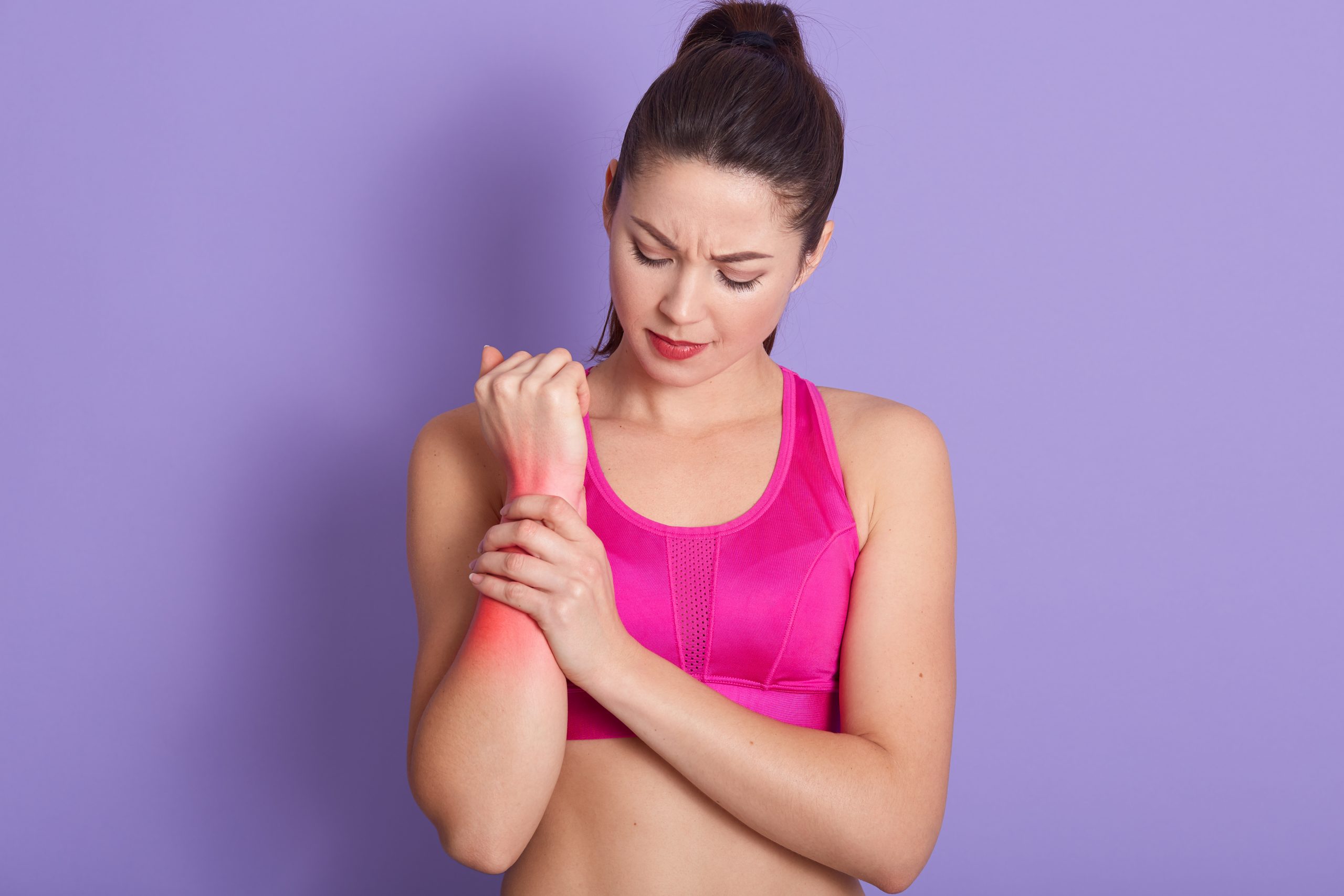 According to study results published in the open-access journal BMJ Open, a person's chance of developing Rheumatoid Arthritis (RA) is substantially correlated with the quantity of environmental exposure to Polycyclic Aromatic Hydrocarbons, or PAH for short.
The findings suggest that the majority of the effects of smoking on the chance of developing the disease may also be attributed to these chemicals, which are produced during the burning of coal, oil, gas, wood, or tobacco as well as during the flame-grilling of meat and other meals.
There is growing evidence connecting certain environmental toxins with a number of chronic diseases. However, few research have examined their link to inflammatory diseases like rheumatoid arthritis, which is assumed to result from a complex interaction between genetics, sex, and age, as well as environmental factors including smoking, nutrition, and way of life.
The National Health and Nutrition Examination Survey (NHANES) answers from 2007 to 2016 were used by the researchers in an effort to shed light on the potential impact of environmental exposure on the likelihood of developing rheumatoid arthritis.
In addition to data on health, nutrition, behaviors, and the environment, NHANES assesses a wide range of toxicants, including PAH; chemicals used in the production of plastics and various consumer goods (PHTHTEs); and volatile organic compounds (VOCs), derived from paints, cleaning products, and pesticides, among other things.
A total of 21,987 adults participated in the study, 1,418 of whom had rheumatoid arthritis and 20,569 of whom did not. The total body concentrations of PAHs (7,090 people), PHTHTEs (7,024), and VOCs (7,129 participants) were assessed using blood and urine samples.
Regardless of whether they were current or previous smokers, those with body PAH levels in the top 25% had the highest odds of developing rheumatoid arthritis.
Only one PAH—1-hydroxynaphthalene—was highly related with greater probabilities of the disease (80%) after taking into account all other potentially significant factors, such as dietary fiber consumption, physical activity, smoking, family income, educational attainment, age, sex, and weight (BMI).
After taking into consideration potential influencing factors, PHTHTE and VOC metabolites were not linked to increased risk.
After controlling for body PAH levels, smoking was, rather surprisingly, not linked to an increased risk of rheumatoid arthritis either.
Further study to separate the effects of smoking and PAH revealed that 90% of the overall effect of smoking on the risk of rheumatoid arthritis was accounted for by physiological PAH levels.
Since this study is an observational one, cause cannot be established. The researchers also admit a number of limitations to their findings, such as the lack of measures of environmental toxins in adipose tissue.
They also did not check for levels of heavy metals, which have previously been connected to an increased risk of rheumatoid arthritis. A significant source of the heavy metal cadmium is cigarettes.
But they write, "To our knowledge, this is the first study to demonstrate that PAH not only underlie the majority of the relationship between smoking and [rheumatoid arthritis], but also independently contribute to [it].
"This is important as PAH are ubiquitous in the environment, derived from various sources, and are mechanistically linked by the aryl hydrocarbon receptor to the underlying pathophysiology of [rheumatoid arthritis]."
They add, "While PAH levels tend to be higher in adults who smoke…other sources of PAH exposure include indoor environments, motor vehicle exhaust, natural gas, smoke from wood or coal burning fires, fumes from asphalt roads, and consuming grilled or charred foods.
"This is pertinent as households of lower socioeconomic status generally experience poorer indoor air quality, and may reside in urban areas next to major roadways or in high traffic areas." These people may therefore be particularly vulnerable, they suggest.