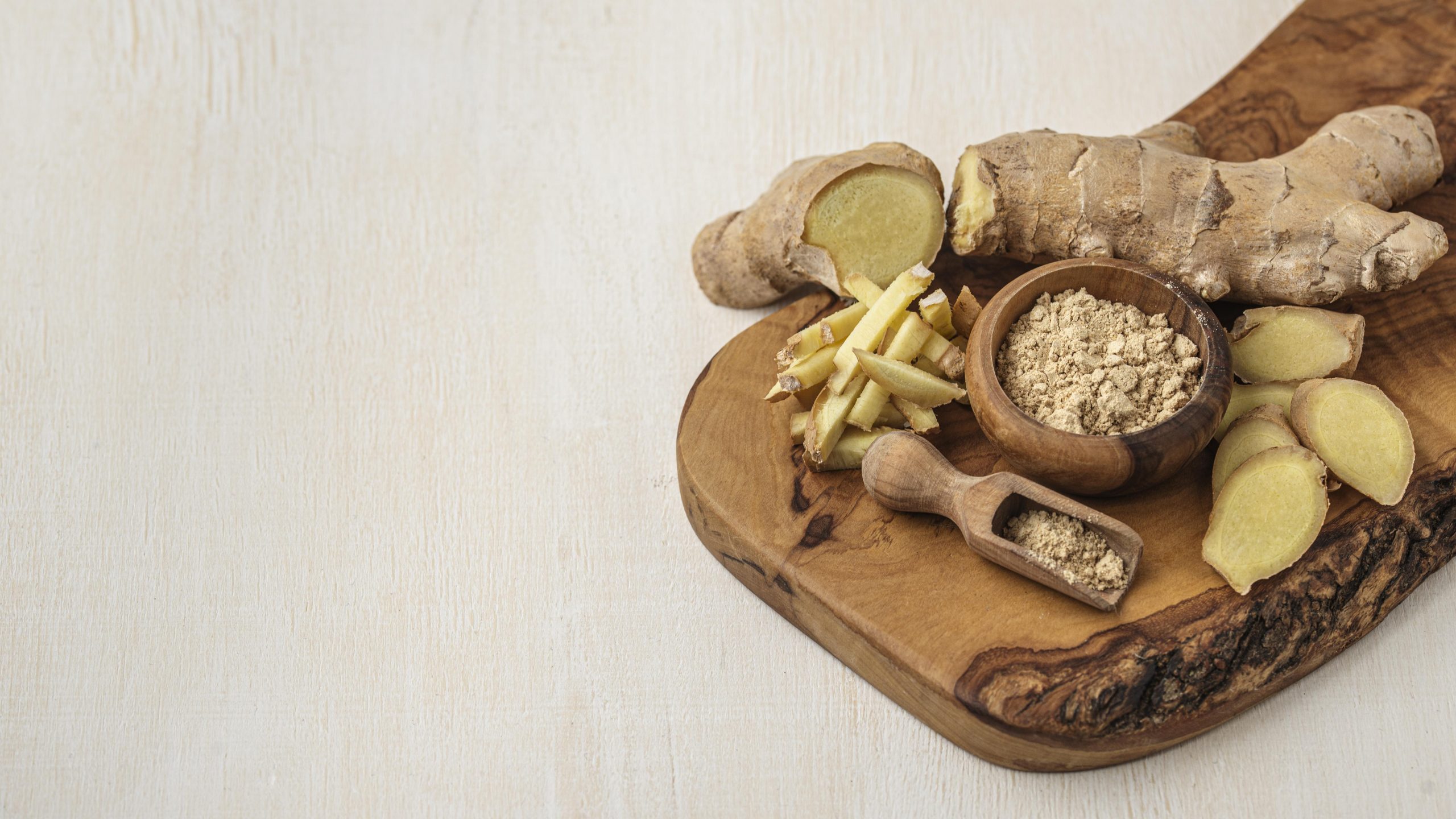 According to new research, ginger supplements may have a crucial role in decreasing inflammation in persons with autoimmune illnesses.
The study published in JCI Insight looked at the effect of ginger supplementation on a type of white blood cell known as a neutrophil. The researchers were particularly interested in neutrophil extracellular trap (NET) production, also known as NETosis, and what it might entail for inflammation regulation.
The study discovered that eating ginger makes healthy people's neutrophils more resistant to NETosis. This is significant because NETs are microscopic spider web-like structures that promote inflammation and clotting, contributing to a variety of autoimmune disorders such as lupus, antiphospholipid syndrome, and rheumatoid arthritis.
"There are a lot of diseases where neutrophils are abnormally overactive. We found that ginger can help to restrain NETosis, and this is important because it is a natural supplement that may be helpful to treat inflammation and symptoms for people with several different autoimmune diseases," said senior co-author Kristen Demoruelle, MD, Ph.D., associate professor of medicine at the University of Colorado School of Medicine on the University of Colorado Anschutz Medical Campus.
In a clinical investigation, the researchers discovered that daily administration of a ginger supplement (20 mg of gingerols/day) by healthy volunteers increased cAMP, a molecule inside neutrophils. These elevated cAMP levels then prevented NETosis in response to a variety of disease-relevant stimuli.
"Our research, for the first time, provides evidence for the biological mechanism that underlies ginger's apparent anti-inflammatory properties in people," said senior co-author Jason Knight, MD, Ph.D., associate professor in the Division of Rheumatology at the University of Michigan.
According to the study, many people with inflammatory disorders are likely to ask their doctors if natural supplements like ginger could benefit them, or they currently take supplements like ginger to help control their symptoms. Regrettably, the specific influence on disease is frequently uncertain.
The researchers hope that by providing more evidence about ginger's benefits, including the direct mechanism by which ginger affects neutrophils, health care providers and patients will be more willing to discuss whether taking ginger supplements as part of their treatment plan might be beneficial.
"There are not a lot of natural supplements, or prescription medications for that matter, that are known to fight overactive neutrophils. We, therefore, think ginger may have a real ability to complement treatment programs that are already underway. The goal is to be more strategic and personalized in terms of helping to relieve people's symptoms," Knight adds.
The researchers plan to conduct clinical studies of ginger in individuals suffering from autoimmune and inflammatory disorders in which neutrophils are overactive, such as lupus, rheumatoid arthritis, antiphospholipid syndrome, and even COVID-19.