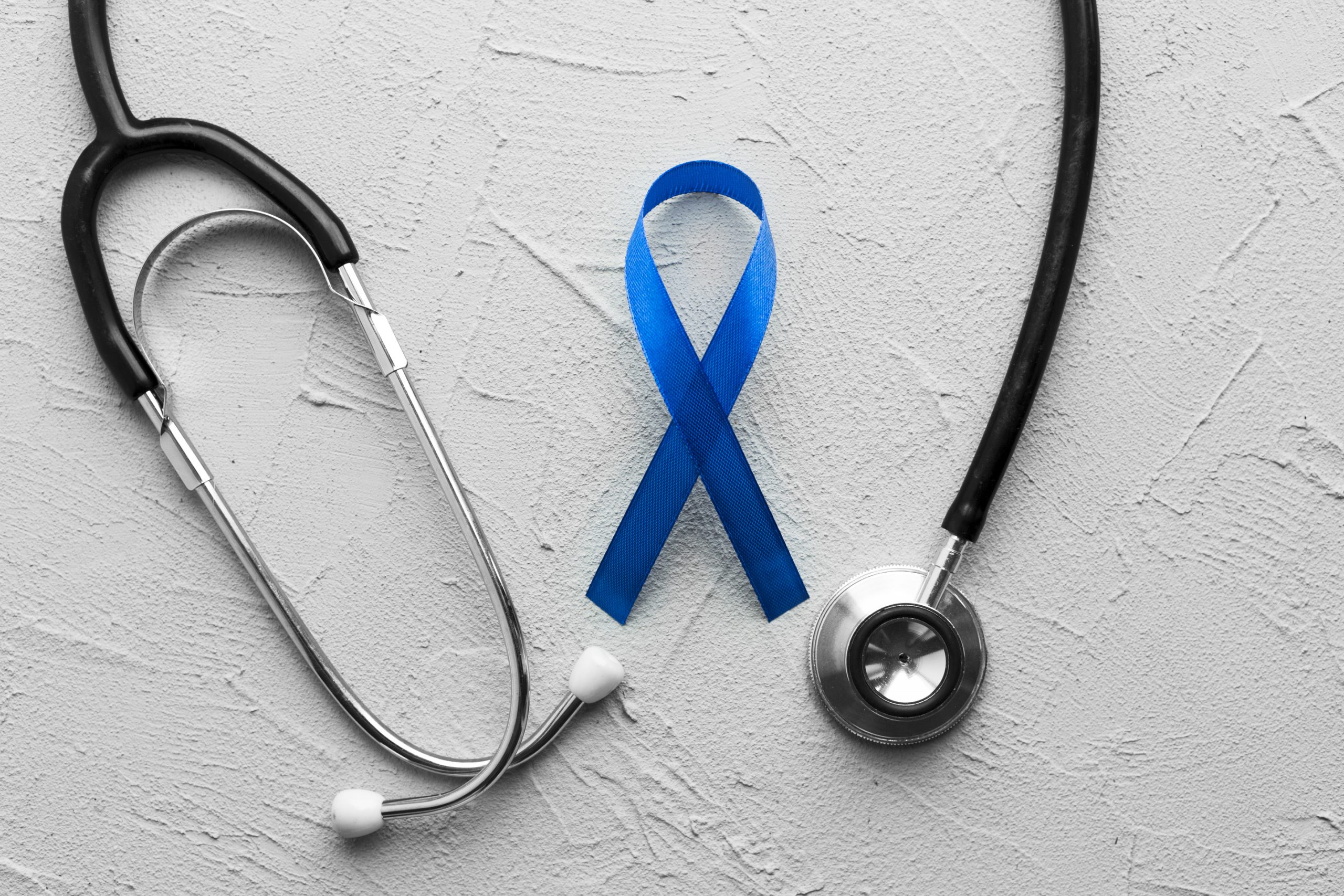 Research by Neeraj Agarwal, MD, called TALAPRO-2 showed that taking TALZENNA along with XTANDI can lower the risk of mortality or disease progression related to prostate cancer by 37%. At the American Society of Clinical Oncology Genitourinary Cancers Conference last month, Agarwal, who holds the Presidential Endowed Chair of Cancer Research at the Huntsman Cancer Center, gave a presentation on the findings of one of his numerous Phase III trials.
Prostate cancer is the most prevalent cancer and the second highest cause of cancer death in males in the United States, according to the National Cancer Institute. Prostate cancer that is advanced and resistant to androgen blocking is known as castration-resistant prostate cancer or CRPC.
To treat metastatic prostate cancer, TALAPRO-2 combines the two oral medicines TALZENNA and XTANDI. The experiment examines the efficacy of combining TALZENNA with the commonly prescribed androgen receptor blocker XTANDI, which stops male hormones from fueling the tumor. A PARP inhibitor called TALZENNA is frequently used to treat breast cancer.
Each participant's treatment plan in the overall trial had a randomly chosen course of action. While some patients received the two medications together, others received the usual dosage of XTANDI and a placebo. The clinical trials team at the Huntsman Cancer Center was crucial in keeping track of the patients who were registered at the facility. All Phase III trials must compare side effects and outcomes between the two groups as a crucial component.
"As a physician, I want my patients to be able to enjoy life while being treated for cancer," says Agarwal. "Clinical trials help us find better cancer treatments with fewer side effects. Those who are impacted by cancer can have hope that their treatment is constantly improving."
Phase III trials are the last phase before the FDA can approve a new treatment. The FDA decision on this investigatory drug combination is expected in 2023.