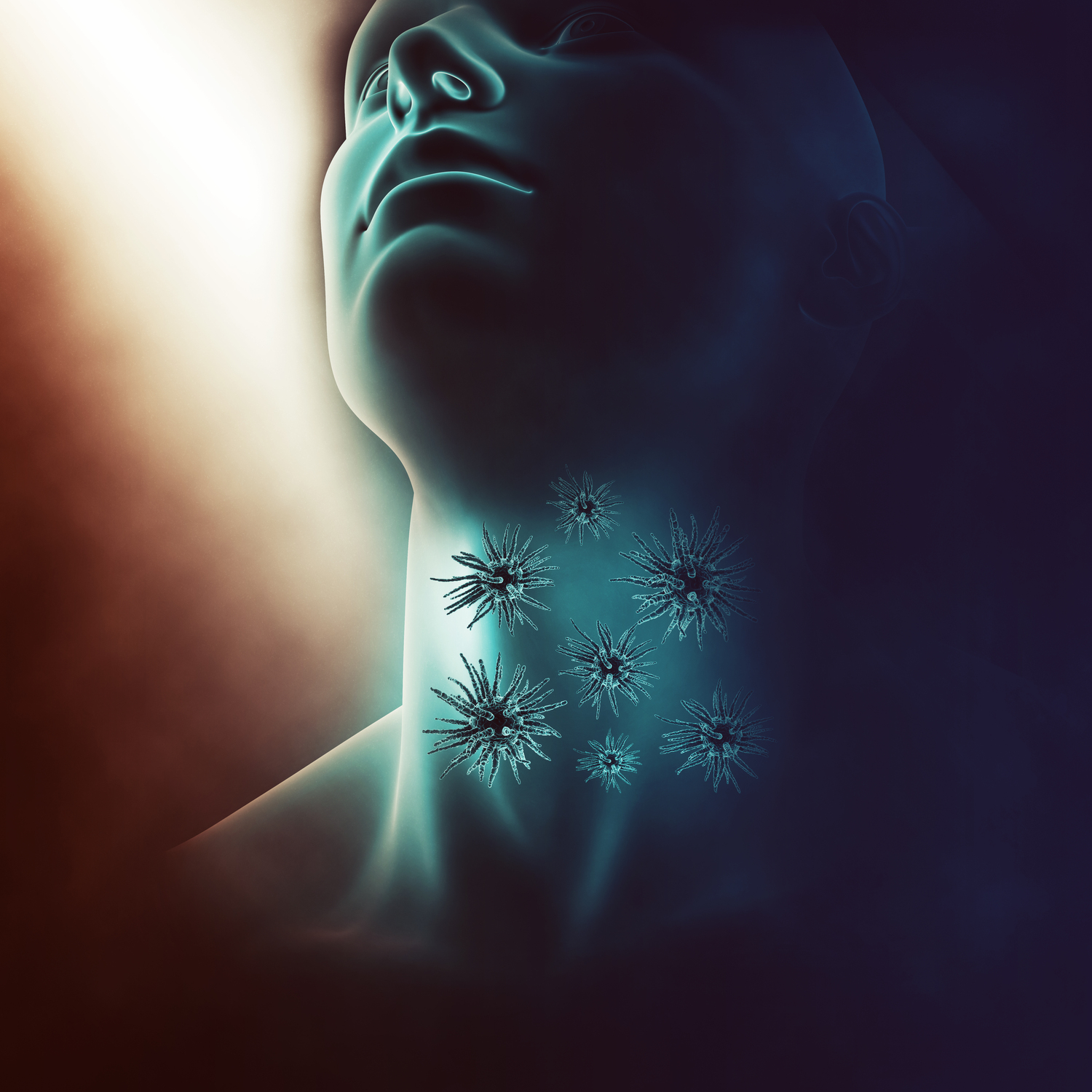 According to the government, Tanzania has sent a team of medical professionals to investigate a mysterious illness that killed five people. In a statement issued late Thursday, the health ministry said that "a total of seven patients" had the ailment with symptoms like fever, vomiting, bleeding in various body parts, and kidney failure.
The government has dispatched a fast response team to the northwestern district of Kagera which borders Uganda to investigate the "communicable disease", Tanzania's top medical officer Tumaini Nagu said in the statement. "Samples have been taken from the patients and the dead in an effort to identify the source and type of illness," she said, urging the public to remain calm but take precautions to avoid contagion.
The investigation comes after an Ebola outbreak in Uganda that nearly lasted four months and claimed the lives of 55 individuals before the government declared it to be finished in January.
Three individuals died from an outbreak of leptospirosis, sometimes known as "rat fever," that Tanzania discovered the previous year in the southeast of Lindi.
The bacterial infection is often transferred by ingesting water or food contaminated with infected animal urine.
The sickness may have been brought on by "increasing interaction" between people and wild animals as a result of environmental degradation, according to Tanzania's President Samia Suluhu Hassan at the time.