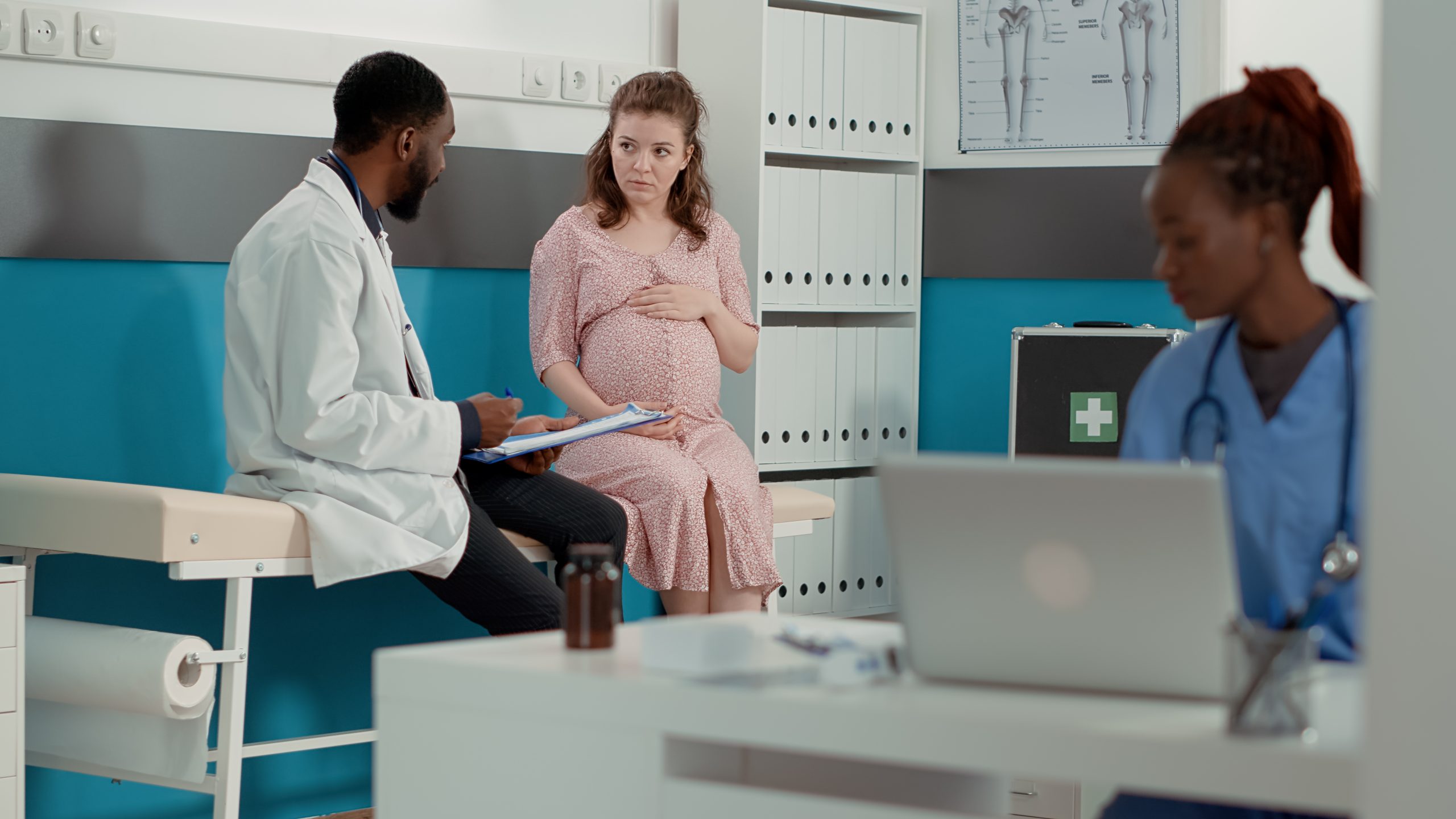 A team of academics at the University of Kentucky is aiming to reduce the incidence of deaths and injuries among pregnant and postpartum women by offering an online training program to UK students in nine different colleges.
"Kentucky's maternal mortality rates are the second highest in our nation and highlight the Commonwealth's need for greater capacity to address the goal of reducing maternal injuries and deaths due to violence," said Ann Coker, PhD, the principal investigator of the study. She is the Verizon Wireless Endowed Chair in the Center for Research on Violence Against Women (CRVAW) and a professor of epidemiology in the Department of Obstetrics and Gynecology in the UK College of Medicine.
The study, "Violence Intervention and Prevention (VIP) Corps to Reduce Maternal Injuries and Deaths Due to Violence," seeks to establish a centralized training and education program to prevent and mitigate violence. The US Department of Health and Human Services Office on Women's Health is funding it with $600,000 over five years.
Students from the Colleges of Medicine, Education, Nursing, Arts and Sciences, Public Health, Health Sciences, Pharmacy, Dentistry, and Social Work are involved in the project, and they will go into helping professions — careers that focus on assisting, supporting, and guiding people in various ways to improve their well-being.
Heather Bush, PhD, acting dean of the UK College of Public Health (CPH), professor of biostatistics, and Kate Spade and Company Endowed Professor in CRVAW, Hartley Feld, PhD, a clinical nurse specialist in community and public health who is also an assistant professor in the College of Nursing, and Dana Quesinberry, JD, DrPH, an assistant professor in the Department of Health Management in CPH, are co-investigators on the project with Coker.
The ultimate goal of the researchers is to form a group of trained experts to expressly handle this issue, similar to the Peace Corps or AmeriCorps.
"In Kentucky, 80% to 90% of maternal deaths are due to partner or family violence, substance use, and anxiety or depression. All three social determinants of health ARE preventable," said Coker. "With our online training, we seek to grow the next generation of helping professionals able to prevent maternal deaths and injuries by recognizing those underlying causes among pregnant or postpartum people."
"When I was a practicing attorney, I witnessed the opioid epidemic carve a painful path in Kentucky's families," said Quesinberry. "We know if we can protect pregnant women with data-informed preventive measures then we have hope for them and their families to thrive."
The research team has created two interactive, online training programs for students pursuing careers as educators, counselors, social workers, doctors, and nurses in order to increase the capacity to avoid these types of injuries and deaths.
Researchers will examine the effectiveness of the two trainings in changing participants' knowledge, attitudes, and skills in identifying risk factors for maternal fatalities and injuries in this randomized controlled experiment.
"We want to prepare the next cohort of UK students as helping professionals by combining the training they are already receiving here with supplemental online learning to boost our students' competency and compassion in this area so critical to Kentucky's future," said Fel
"With data, there is power to advocate for prevention and impact policy. The data we collect here are not just numbers, they are life stories and lived experiences of mothers — data that calls for change. As a biostatistician, I am part of a team transforming data into change and the promise of a healthier Kentucky," said Bush.